The Energy & Vitamin Shot!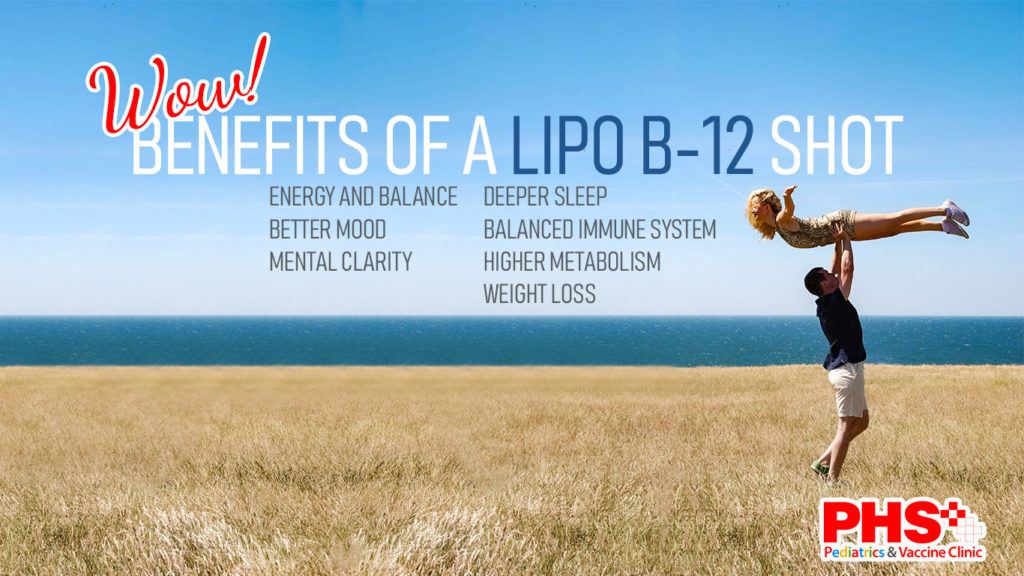 Lipo B-12 Shots
Looking for that extra boost of energy? Get an energy blast and a metabolic kick-start all in one quick injection.
Super Lipo-B12 helps detoxify, de-stress and remove fat while boosting metabolism, immunity, and energy (beyond a regular B12 shot).
An all-natural injection, Super Lipo-B reduces body fat, helps to cleanse the liver, and combats stress and fatigue.
This quick injection will help you:
Improve Energy and Balance
Improve Mood
Increase Mental Clarity
Induce Deeper Sleep
Balance immune system
Increase metabolism
Aid in Weight loss
Schedule your shot today by calling (956) 618-4700!