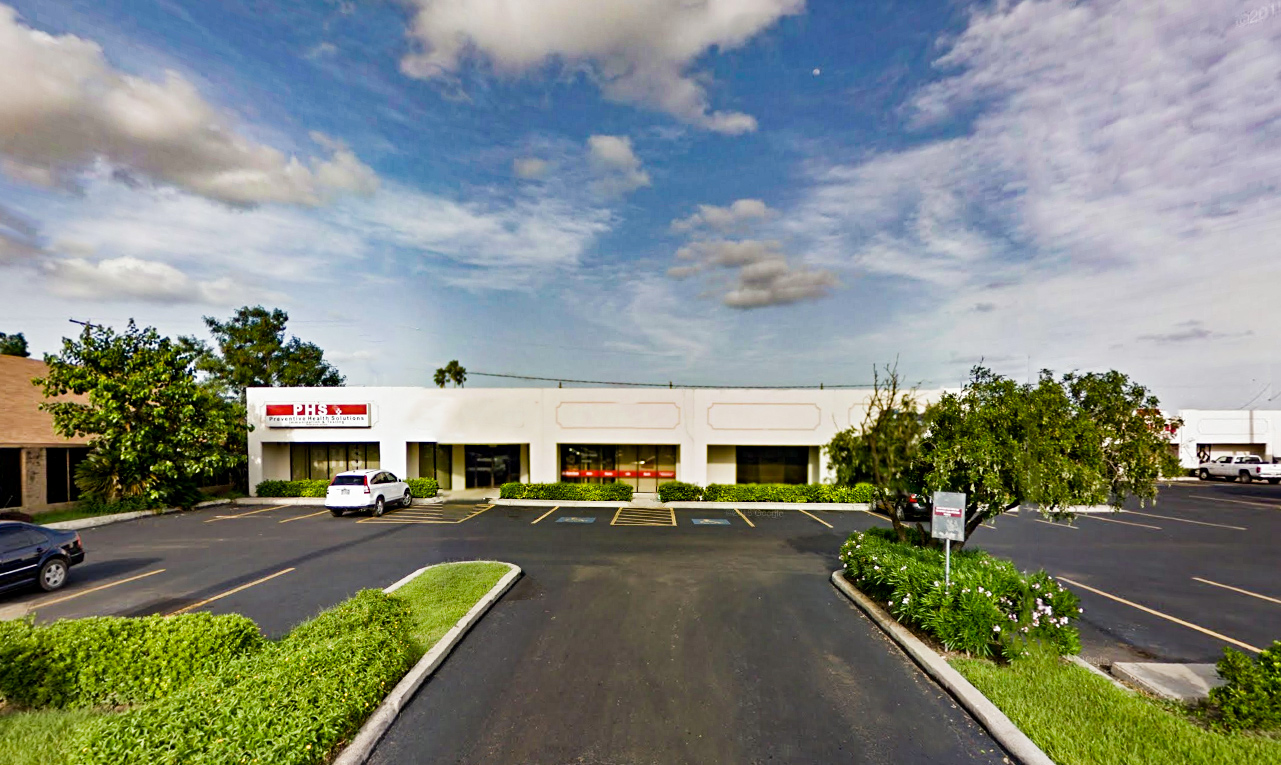 In the Rio Grande Valley
We provide immunization and testing all across the Rio Grande Valley of South Texas!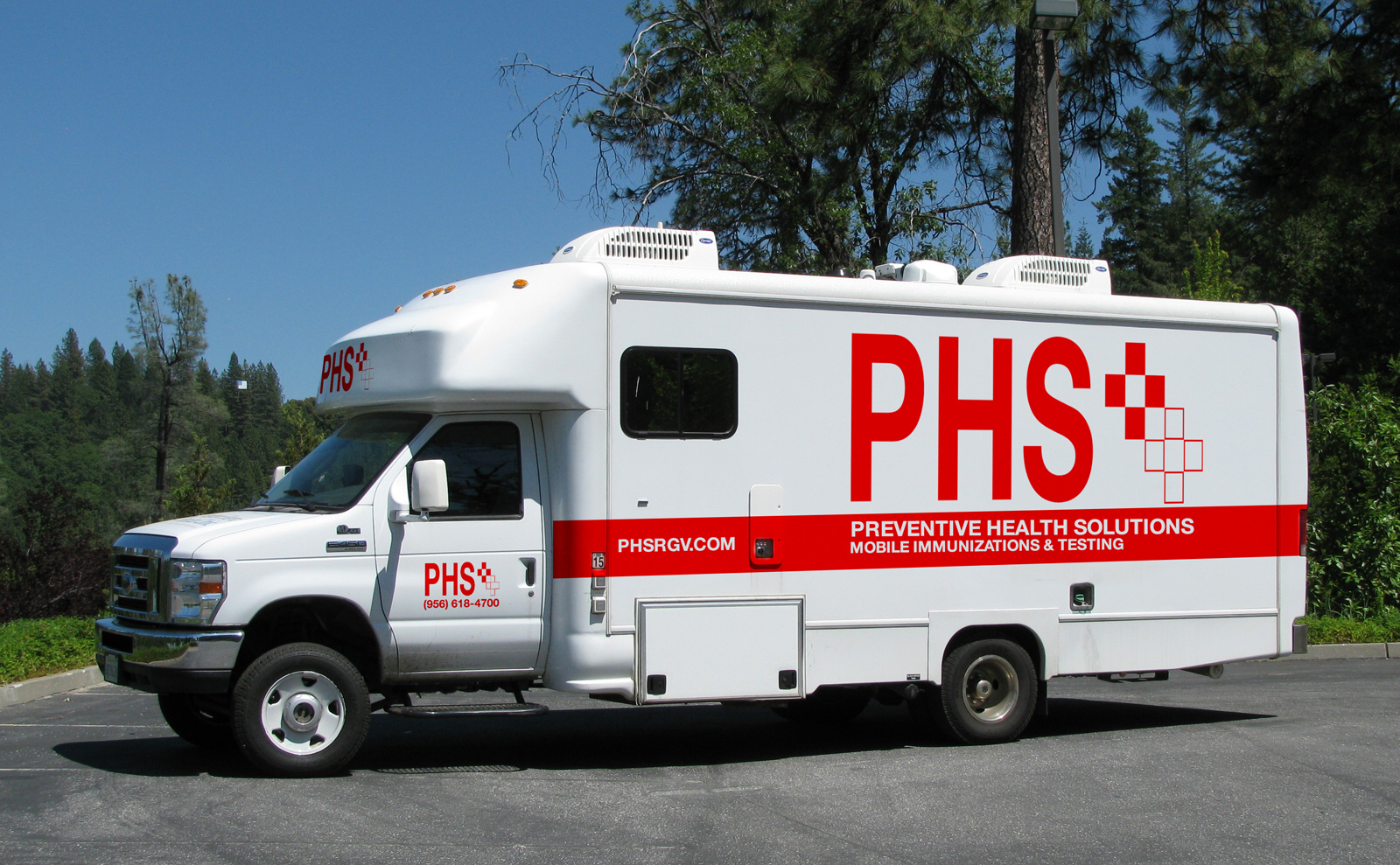 We come to you!
We Provide Immunizations & Testing To The RGV. Do you have A Company Or Business That Wants Our Services? We will come to you!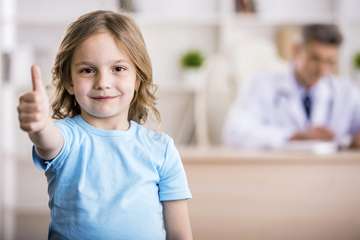 Vaccinate you Children
Talk to your medical provider or call us at (956) 618-4700 about vaccinating your family today.
Una excelente atencion. Y personal capacitado. Y un doctor con experiencia
Patricia Acosta
Muy amables súper buen servicio gente muy profesional quede súper satisfecha
Mirashpau Jaijoel
Preventative Health Solutions
508 N 10th St, Ste C-7
McAllen, TX