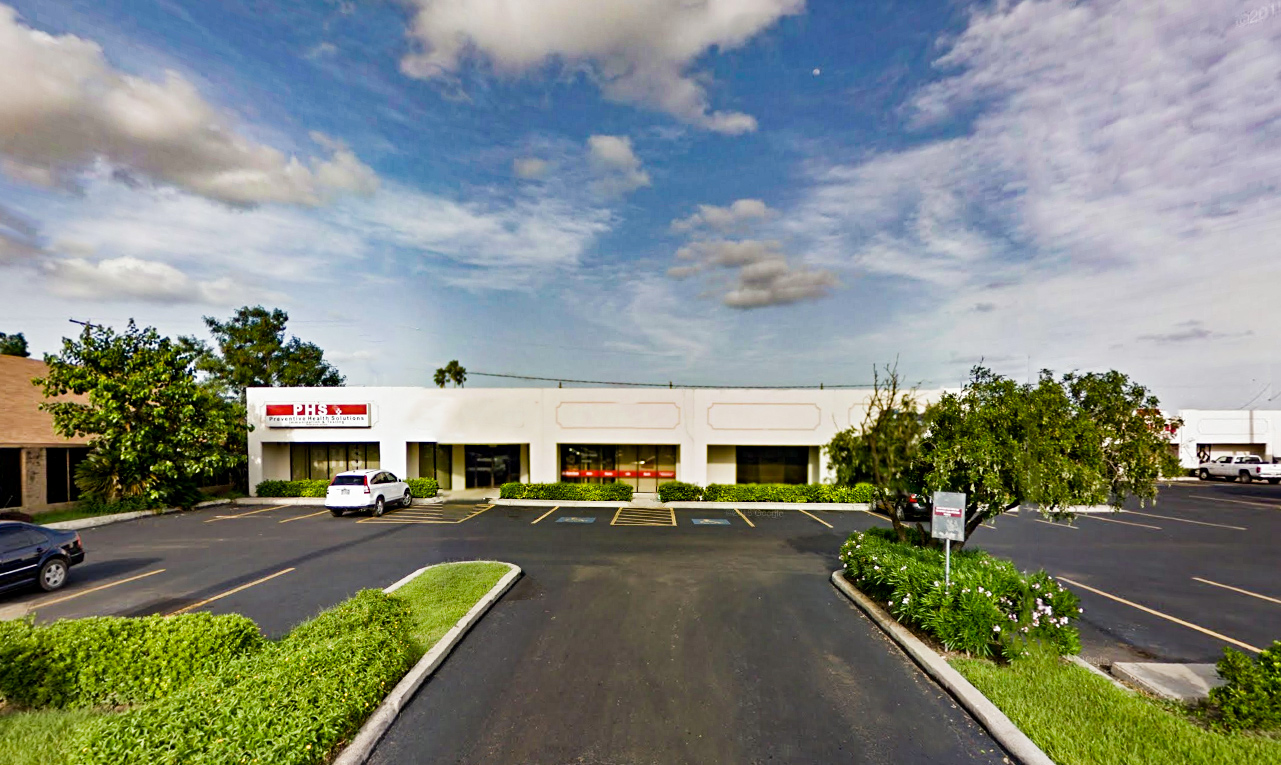 In the Rio Grande Valley
We provide immunizations and testings all across the Rio Grande Valley!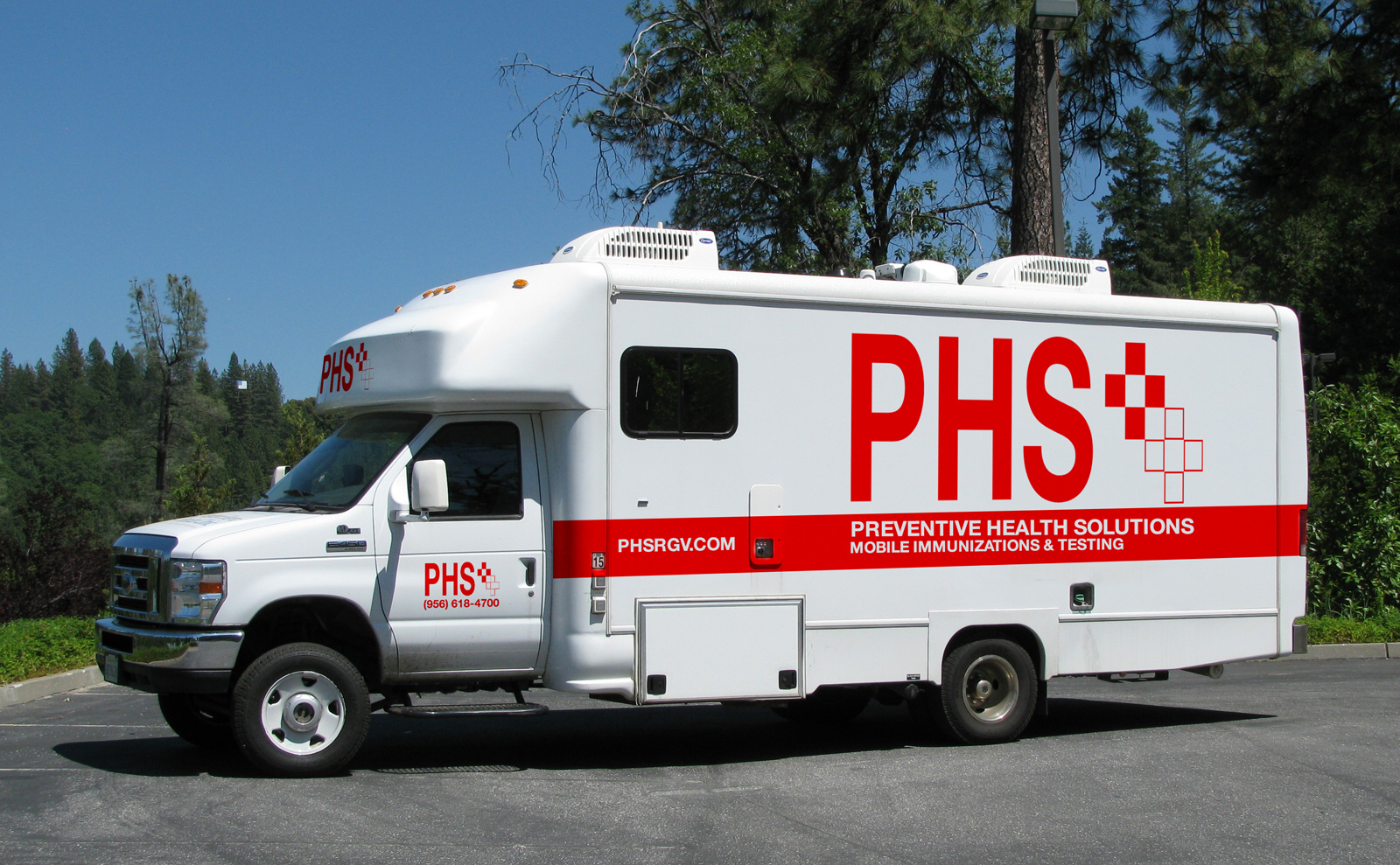 We come to you!
PHS can provide services to you and your company. Fast, convenient, and at no cost to your company!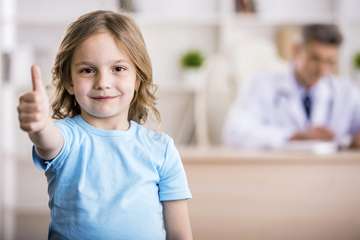 Protect your family
Talk to your doctor to see what vaccines are right for you and your family or call us at (956) 618-4700 about vaccinating your family today.
Una excelente atencion. Y personal capacitado. Y un doctor con experiencia
Muy amables súper buen servicio gente muy profesional quede súper satisfecha
Preventative Health Solutions
508 N 10th St, Ste C-7
McAllen, TX